History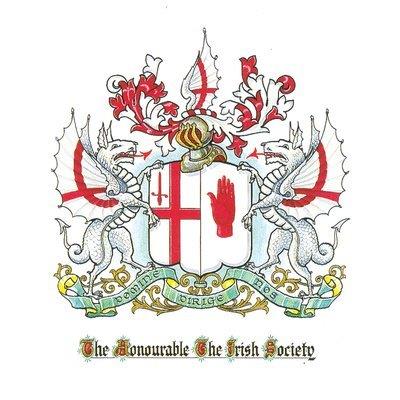 Ballougry Primary School is a controlled School, owned and maintained by the Education Authority. The school was founded in 1866 by The Honourable Irish Society, who still have close links with the School and visit for a Prize-giving day in June each year. The original school building consisted of a large classroom with a school house for the master attached. The original building is still used as a classroom and house today and the old door from the school to the school house can still be seen.
The school was handed over to the Education Authority in 1950. A new extension to the school was added in 1955. This gave the school 2 additional classrooms and an office. The school was again given further accommodation in 2010 with the addition of a staff room and office for the principal.
The famous actress Amanda Burton attended the school as a child from 1961 - 1967 as her father
was also the principal of the school.
Other dates include:
1953 – water supply connected to the school
1956 – school began to serve school meals
1959 – electricity connected to the school and school house
1971 – oil-fired heating installed
1979 – Mr Burton retired after 32 years' service.
1981 – Portable colour television purchased for the school
1982 – first computer installed
1987 – school uniform introduced
1995 – Fax machine installed in school
2001 – Mobile classroom operational as a canteen
2016 – the school celebrated its 150th Anniversary
Ballougry Primary School, 30 Mullenan Rd, Derry BT48 9XN | 028 7126 3177